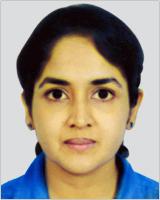 Dr. Karuna Devanga has completed her B.D.S. from Maharashtra University of Health Sciences in 2005.  She has many national and international certifications to her credit, for example, she has successfully completed Professional Implant Training course from AIC (Advanced Dental Implant and Research Centre).  She has also undergone an advanced  Course in Cosmetic and Aesthetic Dentistry from New York University (U. S. A.) which is ADA CERP(American Dental Association Continuing Education Recognition Program) recognized, to name a few.
Anjali
Receptionist/ Administrator
It's always good to see a familiar face and a cheerful, welcoming smile when you come to your clinic. Anjali, our receptionist, is your first point of contact, and will help you with any questions or concerns you have.  She is always available to answer any questions you have, so your treatment will be hassle free and relaxed.  She will also help you with appointments that best suit your schedule.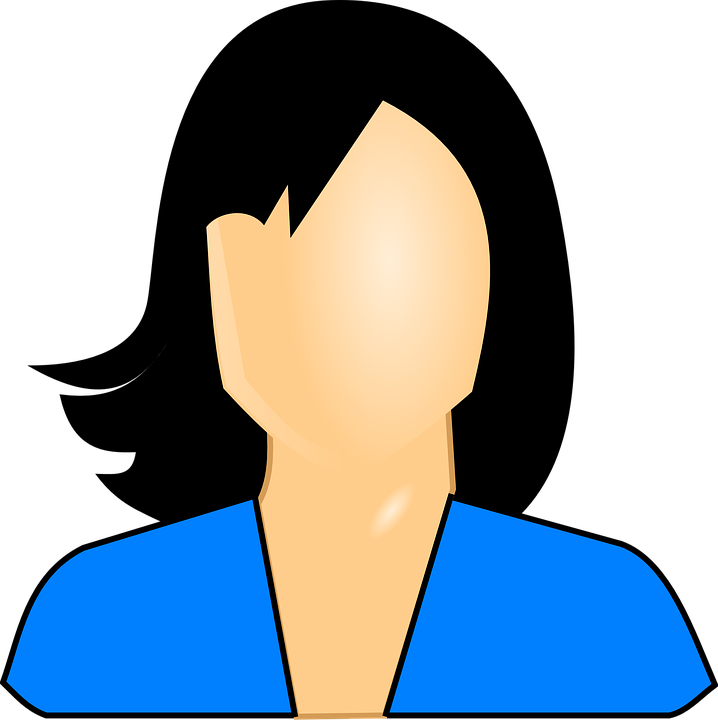 Kavita
Clinical assistant
Kavita is our exceptionally efficient clinical assistant. She is prompt and very caring towards patients' needs. She thinks on her feet and is well trained for 4 handed surgical and routine dental procedures.