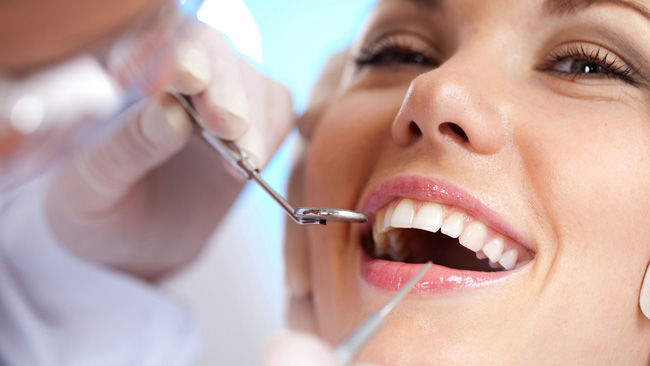 At Smile Works, we emphasize on providing all the dental procedures under one roof. From the basic to the advanced, we ensure perfection in all aspects such as function, aesthetics, form, hygiene and sterilization.
In Depth Consultations
During the initial consultation, your oral health is thoroughly evaluated and we make a comprehensive treatment plan. You are informed of the various possibilities and given realistic expectations of the outcomes.  You can choose the best treatment option that suits your budget and time limitations, if any.  You can also clear all doubts/ questions/ apprehensions you may have about the procedure.
Digital X ray
We have digital X ray facility(RVG by Satellac). It shows quality of bone, teeth and lesions.  It helps shoot instant and multiple x rays during root canal treatments, implant insertion and prosthetic procedures, so that we can perform procedures with high accuracy.  Our x ray is also AERB certified and it emits 1/10th the radiation of regular dental x rays.
Preventive Dentistry
Dental Sealants
Professional cleaning
Braces
Advanced Gum Treatment
Complete/ Partial Dentures
Extraction/ Surgical Extractions